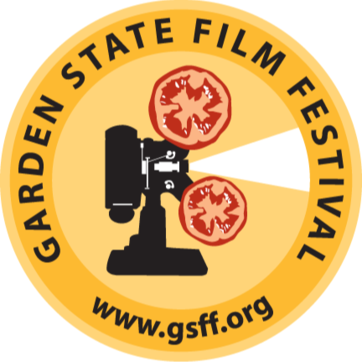 HELP US BRING HOPE TO THE HURTING AROUND THE WORLD: CLICK ON SHELTER BELOW: LIKE, SUBSCRIBE AND SHARE!
please click the link above to my latest video to help us reach 1000 views! like, subscribe, and share
SINGing
 OUR WAY TO POWER AND VICTORY
ACCORDING TO Bryan Lenox, GRAMMY AWARD WINNER, "PATRIZSHA IS STRONG AND CONVICTING!"