Help Us reach more people with the message of hope by Becoming A Monthly PARTNER WITH US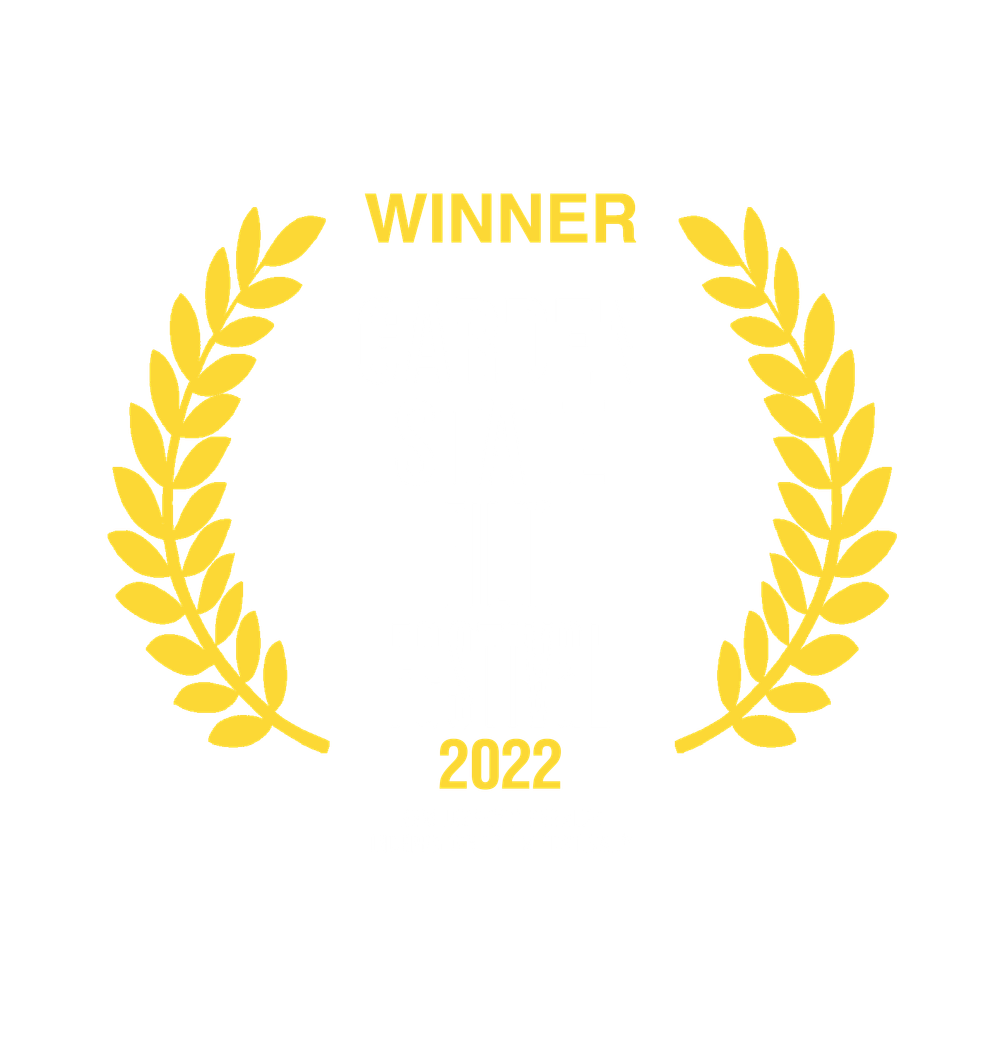 CLICK ON SHELTER BELOW: LIKE, SUBSCRIBE AND SHARE!
please click the link above to my latest video to help us reach 1000 views! like, subscribe, and share
SINGing
 OUR WAY TO POWER AND VICTORY
      RECHARGING THE FORCES 
           SAVING THE LOST 
   

              FOLLOW US ON SPOTIFY
ACCORDING TO Bryan Lenox, GRAMMY AWARD WINNER, "PATRIZSHA IS STRONG AND CONVICTING!"